Homes for Sale in Kino Springs, AZ
Kino Springs is a small rural town tucked away in Santa Cruz County, AZ.
Compared to the larger communities found within a metropolis, the lifestyle in Kino Springs, AZ, one of the Census Designated Places (CDP) in the area, is more relaxed and has the atmosphere of a small rural community. Most residents of Kino Springs, AZ, own their homes, giving a more tight-knit character to the neighborhood. Homes for sale in Kino Springs, AZ, are relatively affordable in terms of their price yet can still provide ideal comfort to their homeowners. Residences in the neighborhood are attractively positioned along with the tree-lined streets and community green spaces, giving off a more tranquil view from every home. The Kino Springs Golf Course, AZ, is one of the well-known courses in the vicinity. It is an 18-hole course featuring more than 6,000 yards and a par of 72 when played from the longest tees. If you are considering relocating to Kino Springs, AZ, please don't hesitate to get in touch with any of our seasoned real estate agents so that you can begin the rolling process of buying a house in Arizona.
LAND FREEDOM: As a CDP, there are a lot fewer restrictions that are imposed on your property. This implies that you can decide how your property will be used, as you have control over the development and utilization of the land. However, this does not imply that a CDP is entirely lawless and out of control. You must still pay attention to the local zoning restrictions and ensure you are not using your land for the wrong purposes.
LESS CROWDED: Most CDPs can be found in more rural settings with a lower population density. The quality of life varies from one unincorporated community to the next, so it's essential to pick the right one. Moving to an unincorporated community like Kino Springs, AZ, might be the ideal option if you want to get away from the city's noise and have more independence. If you find city life and crowded places exhausting, you will most likely find that living in unincorporated communities is more to your liking. Children can ride their bikes on the street and play in the front yards of their neighbors.
HAVEN FOR NATURE ENTHUSIASTS: Kino Springs, AZ, is the place to call home if you value spending time outside and interacting with nature. You will be able to discover the peaceful pleasures of resting by a creek and the beauty of a night sky unspoiled by artificial light. You will have a better opportunity to reflect on the natural world and help maintain good mental health. When there are fewer people, vehicles, and people in general, there is less pollution, less noise, and more wildlife. An environment devoid of pollutants also reduces the risk of contracting various ailments.
Kino Springs Real Estate Information
Median Price of Sold Homes
Home Ownership Percentage
Homes for Sale in Kino Springs, AZ
5 Real Estate Facts About Kino Springs, AZ
Homes located near Kino Springs, AZ, usually have a listing price between $100,000 to as much as $1.5 million when put up for sale on the market.
Several residences in Kino Springs, AZ, include two to six bedrooms and at least three to six bathrooms.
The interior floor space of most homes located close to Kino Springs, AZ, ranges from 1,400 sqft to 6,500 sqft on average.
A few different architectural styles are represented among the homes in Kino Springs, AZ, including Spanish Mission and Ranch.
Few vacant lots are also accessible in Kino Springs, AZ, with prices varying from $60,000 to $200,000, depending on the total acreage.
Latest Homes for Sale in Kino Springs, AZ
Duquesne Road borders Kino Springs on the north and Kino Springs Drive on the south, which both intersect with Arizona State Route 82. Kino Springs is positioned about 11 minutes southeast of Beyerville, about 9 minutes northeast of Nogales, and roughly 15 minutes southeast of Rio Rico in Arizona.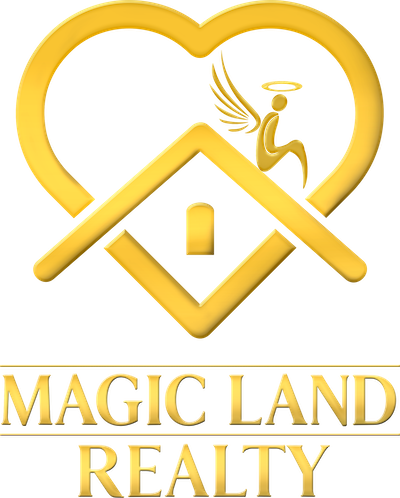 Ready to take the next step?
With a combined real estate experience of over 25 years, the Magic Land team stands ready to assist you in your next purchase or sale, be it residential, commercial, ranch, or undeveloped land. If you are considering purchasing or selling a property, maybe the Creator wants you to work with us. If you are considering purchasing or selling a property, maybe the Creator wants you to work with us. Please call!
Who Lives in Kino Springs, AZ
Things to do in Kino Springs
People who like Kino Springs also like