Avalon Organic Gardens Eco Village
Homes for Sale in Avalon Organic Gardens Eco Village, Tumacacori, AZ
Avalon Organic Gardens & EcoVillage is one of the largest eco-friendly communities in the country, located within Tumacacori, Arizona.
Avalon Organic Gardens is a 220-acre eco-village founded to create a sustainable and thriving spiritual community. Founded in 1989, the community is now home to over a hundred residents following the principles and wisdom of founding members who wished to establish an enclave of like-minded, eco-conscious individuals and families.
SUSTAINABLE LIVING: At its heart, Avalon Organic Gardens & EcoVillage aims to emulate sustainability in all aspects of life. The community incorporates modern, cutting-edge technologies and well-known best practices for sustainability. Notable features include their greywater recycling systems, rain capture systems, a 3-acre food forest, fish cultivation, solar and wind energy, recycling, composting programs, and free-roam farming. These systems are all applicable in your own home and are great ways tourists can learn best practices when visiting the village.
PERMACULTURE: When you get a chance to visit Avalon Organic Gardens & EcoVillage, you're toured to their various permaculture systems. Permaculture or permanent culture is the process of arranging land usage to create flourishing ecosystems. Incorporating this into an active community of over a hundred individuals is the challenge towards creating a sustainable village system that can be duplicated and used by inspired communities looking at becoming more eco-friendly.
EDUCATIONAL TOUR: Schedule a 1.5-hour tour of Avalon Organic Gardens & EcoVillage. The tour includes a guided walking experience of the various structures and systems developed within the community. You're also treated to a hearty meal of nutritious vegetarian-based dishes, all of which are designed to provide visitors a glimpse at the potential of sustainable living.
Homes for Sale in Avalon Organic Gardens Eco Village
5 Need to Know Real Estate Facts About Avalon Organic Gardens Eco Village
Unlike other EcoVillages, Avalon Organic Gardens actively participates and interacts with the world and aims to provide a source of eco-friendly produce for the many nearby households in the region.

Communities close to the village include the neighborhoods in Tumacacori to the west and the newer residential developments in Northeast Rio Rico.
Homes in Tumacacor are predominantly the older home builds established during the early years of the region, with bungalows and ranches being a common design.
To the east, you'll find newer home builds featuring Spanish Colonial architecture.
Prices of properties here range between $200,000 to $550,000 for those with homes included, while vacant lots are priced around $5,000 to $15,000.
Avalon Organic Gardens Eco Village Map
Avalon Organic Gardens & EcoVillage is located at 2074 Pendleton Drive, but the entire village has sections located within Tumacacori-Carmen. The garden is a branch of the Global Community Communications Alliance, serving as the community's agricultural department and sustainable lifestyle learning center.
One of the foremost examples on earth of people living together sustainably and harmoniously.
A regenerative culture of spiritual awareness. 100 Souls thriving together on 220 glorious acres.
One of North America's largest EcoVillages, on 220-acres of historical agricultural land in Southern Arizona's fertile Santa Cruz River Valley.
Avalon Gardens is made up of 100 dedicated individuals who practice farming using traditional permaculture principles and time-honored techniques of organic gardening and new sustainable technologies.
Latest homes for sale in Avalon Organic Gardens Eco Village
Tumacacori-Carmen Real Estate Information
Home Ownership Percentage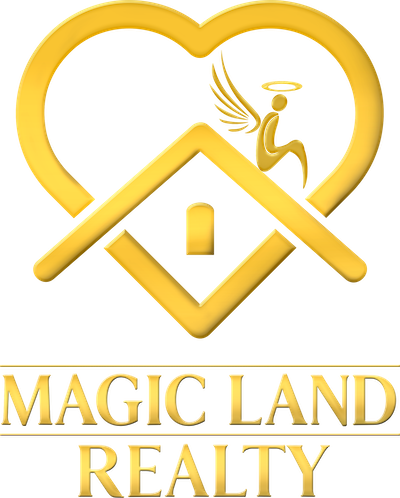 Ready to take the next step?
With a combined real estate experience of over 25 years, the Magic Land team stands ready to assist you in your next purchase or sale, be it residential, commercial, ranch, or undeveloped land. If you are considering purchasing or selling a property, maybe the Creator wants you to work with us. If you are considering purchasing or selling a property, maybe the Creator wants you to work with us. Please call!
Who Lives in Tumacacori-Carmen?
Things to do in Avalon Organic Gardens Eco Village
Schools in Avalon Organic Gardens Eco Village
People who like Avalon Organic Gardens Eco Village also like