Homes for Sale in Tubac Golf Resort, Tubac, AZ
Tubac Golf Resort is an exclusive master-planned golf community located in the lovely town of Tubac, Arizona.
Tubac Golf Resort & Spa is a storied golf resort and a favorite getaway destination for couples looking to spend a relaxing weekend playing golf and relaxing. There are multiple subdivisions built within this 500-acre property, perfect for buyers looking to move into a luxury community with lots of fantastic amenities that they can enjoy during their free time.
TUBAC GOLF RESORT & SPA: Set on a private ranch, this Spanish-Colonial themed golf resort features exquisite views of the surrounding mountainside and desert landscapes that are contrasted by well-maintained emerald-green fairways. There are multiple amenities that members and guests can enjoy during their visit to the clubhouse. The full-service spa offers a variety of pampering services, and you can relax at the club's outdoor pool and sundeck after your session. Activities available in the resort include tennis, horseback riding, biking, hiking, and dining at the gourmet restaurant serving Mexican and American cuisine. There's also a bar serving delicious drinks, and of course, you can't forget the 27-hole course designed by architect Robert 'Red' Lawrence in 1959 and expanded by Ken Kavanaugh in 2006.
WELL-BUILT HOMES: There are multiple residential developments built in various sections of Tubac Golf Resort & Spa. These projects include a mix of single-family homes, townhouses, and luxury real estate options. The varied design and type of home available in the area mean you have plenty of options to choose from when considering a purchase in the community.
IDEAL LOCATION: Aside from the many amenities offered within the community, residents also enjoy easy access to the town center of Tubac. The town's famous shopping and cultural district is a short drive south of Tubac Golf Resort & Spa. Residents also have direct access to Interstate-19, which connects to larger urban city centers to the north and south of Tubac.
Homes for Sale in Tubac Golf Resort
5 Need to Know Real Estate Facts About Tubac Golf Resort
Real Estate in Tubac Golf Resort & Spa is a combination of luxury single-family homes, attached townhouses, and a select number of hacienda-style residences.

Single-family homes make up the majority of properties in the community and usually feature two or three-bedroom models.
These residences have between 2,200 sqft to 2,600 sqft of floor space and are priced between the mid $500,000s to low $700,000s.
Attached townhomes in the area are usually priced around the mid $300,000s and have two-bedroom layouts with 1,500 sqft to 1,800 sqft.
The large hacienda-style residences rarely go on the market, but if they are listed would probably come in the $1 to $2 million price range.
Tubac Golf Resort is a well-developed golf community sitting in a 500-acre plot on the eastern part of Tubac, Arizona. The community features a beautiful backdrop of the surrounding mountainside creating a picturesque environment that adds tremendous curb appeal.
Residents in the community have access to the vast array of resort facilities within the club. Homes here are perfect for buyers looking for a neighborhood that provides lavish country club lifestyle amenities. For more information on available listings in the community, or if you would like to schedule a visit, please feel free to contact our team at your convenience.
500 acres in a natural setting, with views all around.
Includes spa, fine-dining, lodging.
Close to historic Tubac for galleries, museums, and more.
An easy drive from Tucson for a day trip or overnight.
Extra resort fee charged to overnight guests.
Tubac Real Estate Information
Home Ownership Percentage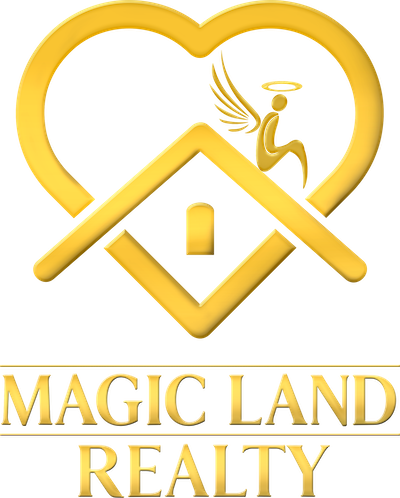 Ready to take the next step?
With a combined real estate experience of over 25 years, the Magic Land team stands ready to assist you in your next purchase or sale, be it residential, commercial, ranch, or undeveloped land. If you are considering purchasing or selling a property, maybe the Creator wants you to work with us. If you are considering purchasing or selling a property, maybe the Creator wants you to work with us. Please call!
Things to do in Tubac Golf Resort
Schools in Tubac Golf Resort
People who like Tubac Golf Resort also like
It seems we can't find what you're looking for.