Serving Rio Rico, Tubac & all surrounding areas including Patagonia, Elgin Sonoita, Nogales, Amado, Green Valley & Tucson
With a combined real estate experience of over 25 years, the Magic Land team stands ready to assist you in your next purchase or sale, be it residential, commercial, ranch, or undeveloped land. If you are considering purchasing or selling a property, maybe the Creator wants you to work with us. Please call!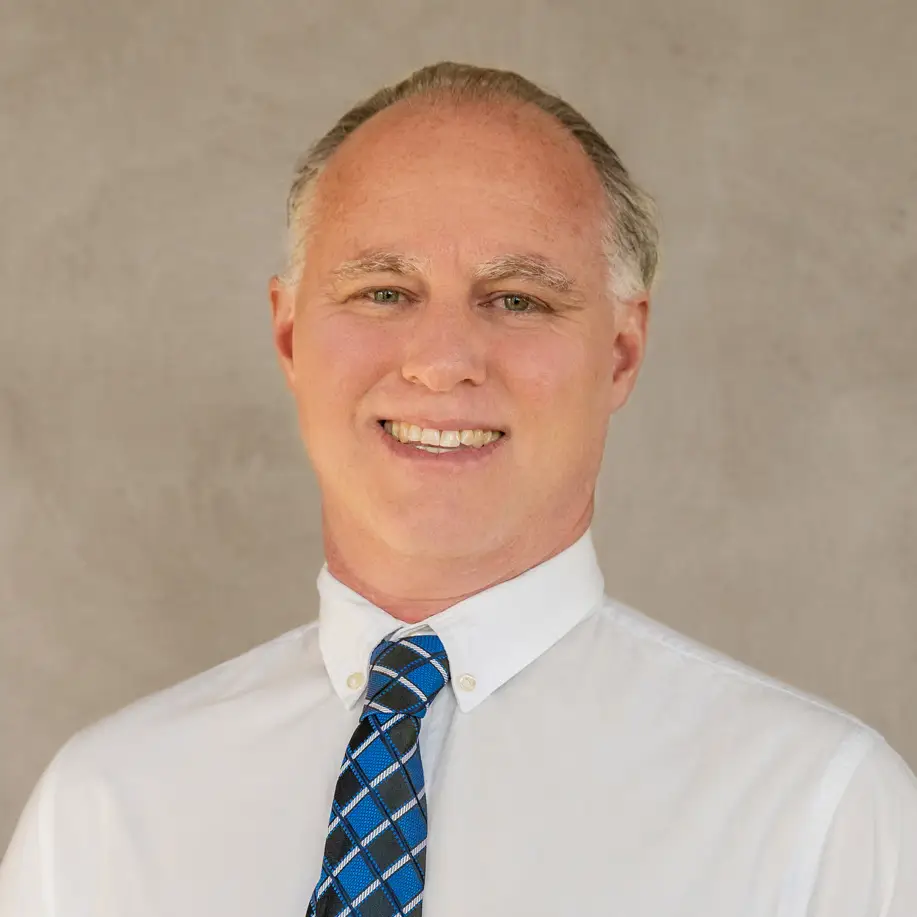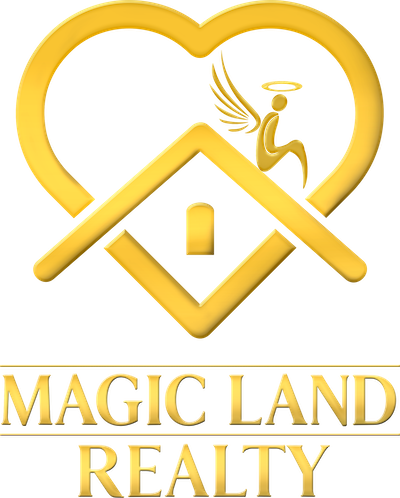 There are no publicly available listings at the moment. Contact us about available properties in this area.
Contact Us
Finding your Arizona Home
Explore with Magic Land Realty
Our site provides a user-friendly search experienced to the best communities in Santa Cruz County.
Site Visit
We'll help get you a list of properties that best match your personal criteria and schedule home visits on homes you would like to see.
Get in touch
For any real estate related inquiry or if you need additional information on a particular listing our team is ready to help.
Lock the deal, get your home
Once you've made a buying decision, our team will help handle all the necessary documentation and get you moved in to your new home.
Explore Santa Cruz County's Best Communities
Check out our featured community pages to get need-to-know real estate information about each area.
Arizona Real Estate Tips & Insights
Rio Rico, AZ
Photo by Dino Reichmuth on Unsplash Rio Rico, AZ, is an absolute hidden gem nestled
Read More »
Santa Cruz County is home to Tumacacori National Historical Park, nestled in the upper Santa
Read More »
Tumacacori, AZ
Have you ever dreamed of living in a small, quiet town surrounded by nothing but
Read More »