Homes for Sale in Elgin, AZ
Elgin offers affordable homes, large tracks of land, ranches, dark skies for amazing stargazing, local wineries, and the genuine atmosphere of the old west. Located in the wide open, rolling, grass-covered hills of southeastern Arizona, Elgin is Arizona's original wine country, with a wonderful variety of vineyards and tasting rooms to visit in this small village, featuring a plethora of wines for all occasions.


The nearby towns of Patagonia to the west and Sierra Vista to the east provide the perfect combination of cultural events, shopping, and access to medical services.


From this home base, you can explore many of Southern Arizona's top attractions, including Kartchner Caverns, Bisbee
Sky-Islands Natural Paradise: Elgin is set amongst the Santa Rita and Patagonia mountain ranges, creating the unique "Sky-Islands' habitat, which hosts a diversity of plants and animals unparalleled in much of the US and world.  Abundant, and well-maintained hiking trails provide easy access to the natural splendor that abounds all around the region.
The near-by Sonoita Creek Preserve and Patagonia Lake is host to over 300 species of birds. While near-by Parker Lake's 125 acres offers boating, fishing, hiking and more.
SMALL-TOWN FEEL: Elgin is a town of fewer than 100 residents living in a vast land area of almost six square miles. The small population means most residents know each other, and families moving here can expect many opportunities to get to know their neighbors. If you're looking to escape the noise and pollution of the big metropolitan city centers and opt for life in the countryside, then Elgin is a great place to look at for your home purchase.


FARMSTEADS: Most of the homes in Elgin are farmstead properties with multi-acre lots that are primarily used for agriculture. A lot of the properties in the region also feature outhouses and other farming structures used to support the family business. Investors interested in buying into the thriving agri-business in the region will find lots of good deals throughout the community.


WINEMAKING: Elgin is the first region in Arizona to participate in the commercial-scale production of wines. During the 1970s, the high-grade quality of soil in Sonoita-Elgin, comparable to Burgundy, France, was discovered by Dr. Gordon Dutt. This discovery leads to many wineries and vineyards to develop vast landscapes resulting in a thriving industry that supports most of the local families in the community. Today the area produces various grape types that you can use to produce Chardonnay, Sauvignon Blanc, Cabernet Sauvignon, Merlot, Pinot Noir, Mission, and Syrah.
5 Need to Know Real Estate Facts About Elgin
Elgin real estate is comprised mostly of farmsteads designated for agricultural use. 

Already established farmsteads available for purchase in Elgin range between $250,000 to $2 million.
Vacant lots ready for development are available to investors looking to establish a presence in the area.
These farm lots are priced between $70,000 to $300,000, depending on their size.
Most homes are used for wine production, but there are other opportunities for buyers looking to pivot from the norm.
Elgin is a vast rural census-designated place occupying a total land area of 5.95 square miles in Santa Cruz County, Arizona. The community is positioned to the east of Sonoita and north of Canelo, with the Mustang Mountains bordering it to the northeast. The closest city center from Elgin is Sierra Vista, a 35-minute drive away from the town center of Elgin.
Aside from the well-established wine industry in the region, many of the wineries in the community also feature tasting rooms frequented by residents living in the bigger cities in the region. Bed and breakfasts in town are also a great way to spend a romantic weekend outside the busy urban city centers.
Known for its excellent wineries and vineyards.
The scenery is amazing, with beautiful wide-open spaces.
Famous westerns were filmed in this region starring the likes of John Wayne and Elizabeth Taylor.
Patagonia is a short drive away but necessary for shopping for healthy groceries.
Elgin Real Estate Information
Home Ownership Percentage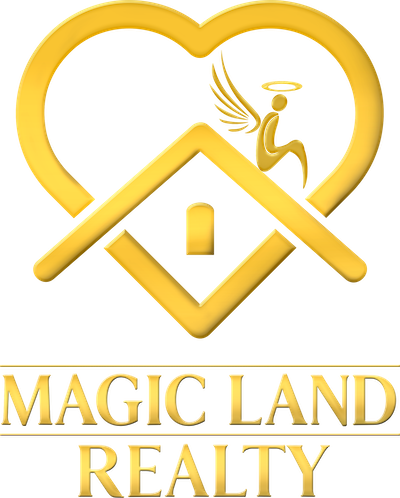 Ready to take the next step?
With a combined real estate experience of over 25 years, the Magic Land team stands ready to assist you in your next purchase or sale, be it residential, commercial, ranch, or undeveloped land. If you are considering purchasing or selling a property, maybe the Creator wants you to work with us. If you are considering purchasing or selling a property, maybe the Creator wants you to work with us. Please call!
People who like Elgin also like