Homes for Sale in Rio Rico High School, Rio Rico, AZ
Rio Rico High School is the primary high school of families living within the Santa Cruz Valley Unified School District.
The school is the only high school in the Santa Cruz Valley Unified School District servicing the many families living throughout the county, including Tubac, Nogales, Rio Rico, Amado, Tumacacori-Carmen, Patagonia, Arivaca, and so much more.
ACADEMICS: Rio Rico High Schools offers a comprehensive academic curriculum which includes a wide variety of advanced placement and honors program, special needs classes, and technical education. Departments offered by the school include Arts, CTE (Career Technical Education), English, Mathematics, Enrichment Lab, Foreign Language, Science, Social Studies, and the Library.
ATHLETICS & CLUBS: Aside from the academic curriculum, the school offers various other programs to nurture the diverse skills and talents of its students. The JROTC offers a cadet training program that is highly celebrated in the school. The Arts Club hone various talents, including performing arts, music, pottery, woodworking, dance, and more. Lastly, you have the athletics program, which helps develop well-rounded adults ready to take in the challenges of the future. Sports included within the program include Cross Country, Football, Golf, Volleyball, Basketball, Soccer, Wrestling, Baseball, Softball, and Track. 
FACILITIES: Rio Rico High School is a well-established educational institution funded and managed by the local government of Santa Cruz County. The school a four-wing building which features multiple classrooms, function rooms, and laboratories for the various academic departments within the school. The school also has a comprehensive athletics program supporting both indoor and outdoor facilities. This includes an indoor gymnasium, an outdoor track and field stadium, multiple basketball courts, two soccer fields, and two ballfields.
Homes for Sale in Rio Rico High School
5 Need to Know Real Estate Facts About Rio Rico High School
There are plenty of real estate options available to buyers interested in living close to the school campus.

The school is situated within Rio Rico Northwest, which features a fantastic selection of property options for families looking to move into the area.
Vacant home lots in the area are plentiful, with available units priced between $4,000 to $25,000. 
Move-in-ready properties are limited, with only one listing available for purchase as of the writing of this article priced around $240,000.
Previous properties sold in the region go anywhere from $150,000 to $300,000 and feature two to four-bedroom layouts with 1,200 sqft to 2,500 sqft of floor space.
Located at 590 Camino Lito Galindo, Rio Rico, Arizona, the school is situated within a school complex that includes Coatimundi Middle School and Mountain View School. The school services the many communities, towns, and cities within the county and currently enrolls over 1,100 students between the 9th to 12th-grade level. The school currently has a graduation rate of 93%, with an average SAT score of 1080.
Strong parent/school liaison.
Well-rounded academic/arts/sports curriculum.
Pre-college prep and assistance with the application process provided.
Diverse teacher staff and student body.
Math and reading scores are ranked in the bottom 50% statewide.
Latest homes for sale in Rio Rico High School
Rio Rico Real Estate Information
Home Ownership Percentage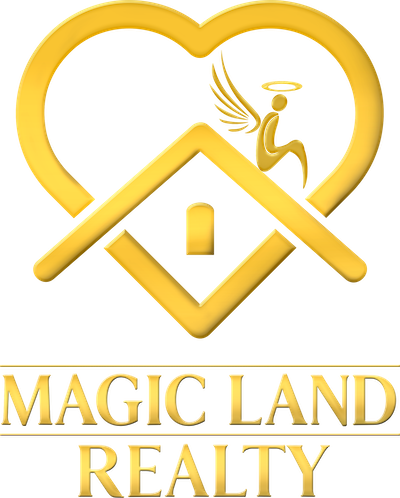 Ready to take the next step?
With a combined real estate experience of over 25 years, the Magic Land team stands ready to assist you in your next purchase or sale, be it residential, commercial, ranch, or undeveloped land. If you are considering purchasing or selling a property, maybe the Creator wants you to work with us. If you are considering purchasing or selling a property, maybe the Creator wants you to work with us. Please call!
Things to do in Rio Rico High School
Schools in Rio Rico High School
People who like Rio Rico High School also like