Homes for Sale near Pilot Travel Center, Rio Rico, AZ
Pilot Travel Center is a major truck stop chain providing conveniences to long-haul drivers throughout the country.
Along Interstate-19, Pilot Travel Center has one branch located at 769 E Frontage Road in Rio Rico, Arizona. This truck stop is a fantastic location for truckers to visit before starting their long drive north into Tucson, Phoenix, or other parts of the country.
CONVENIENCE: Pilot Travel Center is an all-in-one rest stop for long-haul drivers offering various services for their customers. Heavy-duty gas pumps, retail stores, restaurants, truck maintenance, shower facilities, and many more amenities are available to truck drivers when they visit a Pilot Travel Center branch.
FRIENDLY STAFF: Pilot Travel Center branches are staffed by well-trained customer care specialists to ensure you're properly accommodated during your visit. They help ensure all centers are properly maintained, and services are readily available to truckers stopping at a station.
LOYALTY PROGRAM: Pilot Travel Center provides a suite of loyalty and rewards program for customers that frequent their business. Enjoy exclusive offers to help you earn savings on your trip. Enjoy reservations on services you need to get fast when stopping by one of their stations. Earn points from every dollar you spend on one of their branches and spend it on rewards that you like.
MULTIPLE LOCATIONS: There are multiple branches nationwide available to members looking to avail of Pilot Travel Center services. Plan your route ahead of time and schedule stops at specified branches to make your trip as fast and convenient as possible.
Homes for Sale in Pilot Travel Center
5 Need to Know Real Estate Facts About Pilot Travel Center
If you're looking for a home near the Pilot Travel Center branch at Rio Rico, there are a couple of subdivisions to the west and east of the truck stop.

These subdivisions are within Rio Rico Southwest and Rio Rico Southeast, which have featured community pages you can check out for more information.
Properties in these communities are mostly suburban single-family homes priced between the low $100,000s to $300,000 range.
Homes here typically feature two to four-bedroom layouts with 1,200 sqft to 2,400 sqft of living space.
Buyers can also opt for vacant home lots, which they can use to construct custom-built residences.
Pilot Travel Center at 769 E Frontage Road, Rio Rico, Arizona, is a truck stop servicing the many busy long-haul drivers passing Interstate-19 to and from our border with Mexico to the south. This truck service center is a convenient location for truck drivers to visit and prepare for their long drive to the various major logistics centers throughout the country.
Popular travel center off of Highway I-19.
Offering many amenities for the highway traveler.
Conveniently located.
Often one finds traffic off the highway because of this popular travel center.
Rio Rico Real Estate Information
Home Ownership Percentage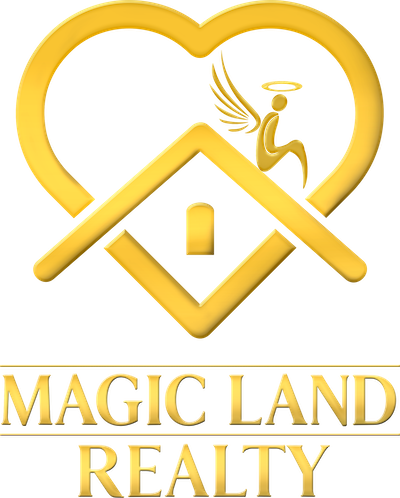 Ready to take the next step?
With a combined real estate experience of over 25 years, the Magic Land team stands ready to assist you in your next purchase or sale, be it residential, commercial, ranch, or undeveloped land. If you are considering purchasing or selling a property, maybe the Creator wants you to work with us. If you are considering purchasing or selling a property, maybe the Creator wants you to work with us. Please call!
Things to do in Pilot Travel Center
Schools in Pilot Travel Center
People who like Pilot Travel Center also like