Homes for Sale near Peña Blanca Lake, AZ
Peña Blanca Lake, spanning over 50 acres, is a picturesque destination in the foothills of Atascosa and Pajarito Mountains, Arizona.
The lake is an artificial reservoir built by Arizona Game and Fish Department. The landscape features grassy, oak-dotted hills, occasionally adorned with limestone bluffs. It is a popular recreation spot for visitors from neighboring Nogales, Rio Rico, and nearby communities in Mexico. It offers abundant outdoor activities such as fishing, boating, hiking, and picnicking. The homes near Peña Blanca Lake enjoy a serene and peaceful setting amidst the breathtaking natural beauty. Properties boast stunning views of the desert landscape and majestic green mountains reaching into every corner, both inside and out. Houses sit on generous plots of land, with some spanning more than an acre. The vastness of these parcels provides landscaping possibilities and custom structures in the desert. Since it is near the Mexican border, locals can experience a rich blend of cultures, traditions, and flavors.
FISHING PURSUITS: Pena Blanca Lake, Arizona, has a paved boat launch ramp, ensuring easy access to the tranquil waters. The barrier-free fishing dock and floating fishing piers offer versatile spots to cast your line and reel in the day's catch. It has diverse species, including Largemouth Bass, Bluegill, Redear Sunfish, and Channel Catfish. This gem and angling amenities become your backyard to relish your favorite pastime.
SPACIOUS HOMESITES: Multi-acre properties are the norm in the region, offering abundant space to spread out. You'll have ample room to store your R.V., cars, and other recreational vehicles, eliminating the need for off-site storage. With expansive homesites, you can let your imagination run wild and design your landscape oasis, complete with lush gardens, serene ponds, or a private swimming pool. The endless possibilities allow you to make your mark and enjoy the luxury of space.
CLOSE TO THE FREEWAY: Have easy access to Interstate 19, a major freeway that connects you to the surrounding areas and beyond. Whether you need to commute to work, explore neighboring cities, or embark on a weekend adventure, the proximity to this roadway makes the journey a breeze. Say goodbye to long, tedious drives and hello to a convenient lifestyle where everything you need is just a short drive away. Enjoy the benefits of efficient travel, saving you time and energy.
Rio Rico Real Estate Information
Home Ownership Percentage
Homes for Sale in Peña Blanca Lake
5 Real Estate Facts About Peña Blanca Lake
Discover single-family homes near Pena Blanca Lake valued from $150,000 to $999,000.
Properties offer livable interiors from 1,100 sq ft. to 5,500 sq ft., ensuring plenty of room to move around.
The average lot size is about half an acre, but it may range from 0.26 to 9.75 acres.
Homes for sale in the area can accommodate at least three to six bedrooms and two to six bathrooms.
Vacant parcels are also available for purchase in varied sizes. Rio Rico lots are valued from $3,000 to $299,000 ranging from 0.60 to 48 acres, while lands in Nogales can range from $22,000 to $1.1M for 0.16 to 132 acres. They create an excellent opportunity to build your custom home and enjoy the beautiful mountains and huge acreage.
The beautiful Santa Cruz Valley surrounds Peña Blanca Lake and lies within the Coronado National Forest. It is approximately 68 miles south of Tucson and 17 miles northwest of Nogales. It is accessible via Interstate 19 and Arizona State Route 82.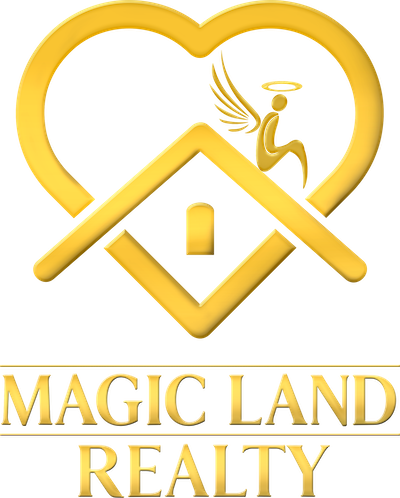 Ready to take the next step?
With a combined real estate experience of over 25 years, the Magic Land team stands ready to assist you in your next purchase or sale, be it residential, commercial, ranch, or undeveloped land. If you are considering purchasing or selling a property, maybe the Creator wants you to work with us. If you are considering purchasing or selling a property, maybe the Creator wants you to work with us. Please call!
Things to do in Peña Blanca Lake
Schools in Peña Blanca Lake
People who like Peña Blanca Lake also like